MISSISSIPPI RECORDS @ Motel – Mardi 18 juin 2013
Fuck Your ''Progress''
Le Motel
8 passage Josset, Paris, France
I DON'T FEEL AT HOME IN THIS WORLD ANYMORE
Film, stories & images from the Mississippi Records and Alan Lomax archive
projection & dj set
au Théâtre Berthelot (Montreuil) mercredi 19 juin à 19h30
Théâtre Berthelot
6 Rue Marcellin Berthelot 93100 Montreuil
01 41 72 10 35
M° Croix De Chavaux (Ligne 9)
Vous pouvez réserver par téléphone auprés des Instants Chavirés au 01 42 87 25 91 ou du Théâtre Berthelot au 01 41 72 10 35.
– – – –
En présence d'ERIC ISAACSON (Mississipi Records / Portland – USA) (DJ set)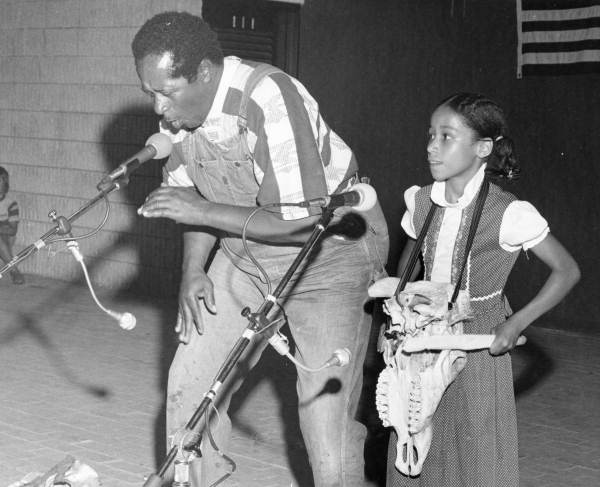 I Don't Feel At Home in This World Anymore est un film basé sur les archives du musicologue et ethnologue Alan Lomax (1915-2002). De 1978 à 1985, Alan Lomax mena aux États-Unis une série de collectes sonore et vidéo dans le but de rendre compte d'une certaine culture populaire souvent négligée par les archivistes. On y découvre des images rares de RL Burnside, Skip James' buddy Jack Owens, Dirty Dozen Brass Band (Nouvelle Orléans).. et beaucoup d'autres, pour un véritable hymne à l'authenticité de ces musiques blues, folk, gospel… voire punk. Le film contient également des courts reportages et diaporamas d'artistes liés au label Mississipi Records dont Abner Jay, Michael Hurley, Bishop Perry Tillis… (environ 80 minutes)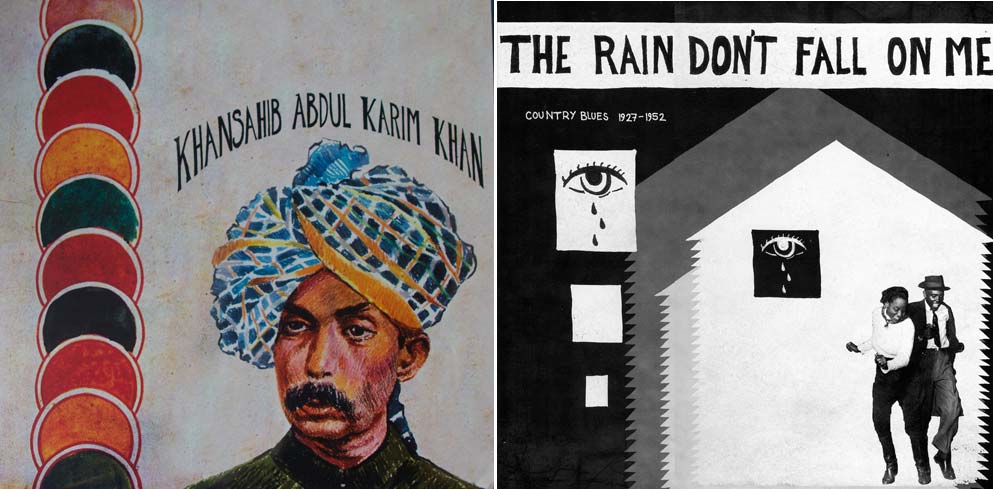 Mississipi Records est un label de réédition vinyles de musiques pour la plupart introuvables et hors réseaux, dirigé par Eric Isaacson et basé à Portland. Le catalogue du label compte plus de 150 sorties LP + une centaine de cassettes, avec des enregistrements de Dog Faced Hermans, George "Bongo Joe" Coleman, Kleenex/Liliput, The Georgia Sea Island Singers, The Clean, Alamayahu Eshete, Dead Moon, Clara Rockmore, The Ex, Washington Phillips, Philip Cohran & The Artistic Heritage Ensemble, G.I. Gurdjieff, Michael Hurley. Avant et après la projection, ERIC ISAACSON donnera un dj set de quelques raretés issues de sa collection.
– – – –
19h30 : ouverture
19h30>20h30 : ERIC ISAACSON (Mississipi Records – dj set)
20h30>22h00 : I DON'T FEEL AT HOME IN THIS WORLD ANYMORE (projection – env 80 minutes)
22h00>23h00 : ERIC ISAACSON (Mississipi Records – dj set)
– – – –
Les éditions Les Fondeurs de Briques qui ont publié "Le pays où naquit le blues" d'Alan Lomax seront également présentes et le livre disponible à la vente. Également en présence du traducteur Jacques Vassal.