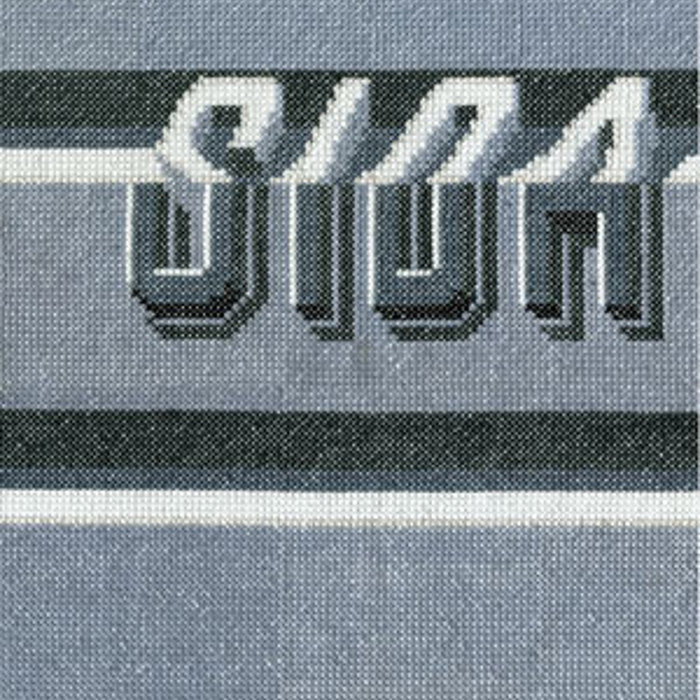 SIDA – LP – TOFU 122 – 10 euros (STREAM)

TELECHARGEMENT LIBRE / FREE DOWNLOAD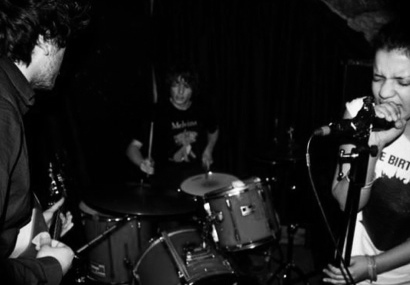 SIDA started as a late teenage punk project in 2009,emerging from the slums of La Grande Triple Alliance Internationale de l'Est, releasing a handful of tapes (on Tanzprocesz and Rank Toy) and 7inches (Inch'Allah in France and Sweet Rot in Canada). Sporadically touring France and Europe to deliver the spontaneous outbursts of rage that their performances consist of, the band grew into one of the best noise-rock / no-wave outfit in France.
Finally dropping their debut LP, the band shows few interest in compromission: While the obvious influences of Brainbombs, No Trend and the Messthetics comps haunts the record, the less evident Hip-Hop feeling in Maissa's voice gives a rather peculiar mood to the whole record.
excellent
Formed by Luca Retraite (aka Ventre de Biche, his solo synth-punk project), Quentin Chevalier (working on experimental cinema in Marseille, drummer of Delacave), Maïssa D. (aka Theoreme who just released its debut LP) and Adrien Coquart (challenging the boundaries between drawing, music and performance under the moniker «ZAD KOKAR & MES COMBI BEYAZ » in which Sydney (The Courtneys/Shearing Pinx) can be spotted) SIDA is the sum of its four tireless members.
Released by Population, Le Turc Mécanique and Mon Cul C'est Du Tofu.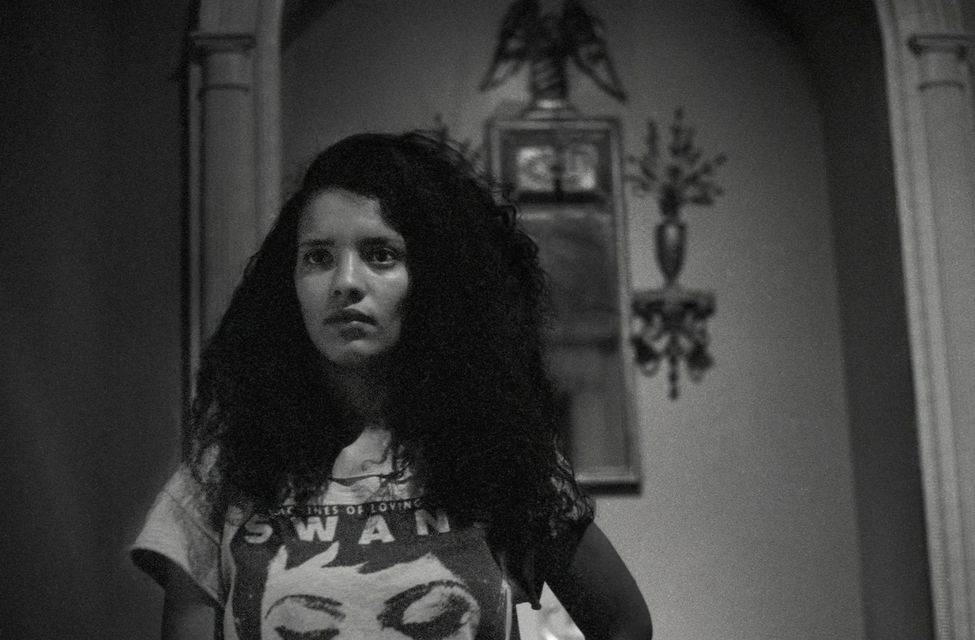 CONTACT : mezonderetrete [at] gmail.com