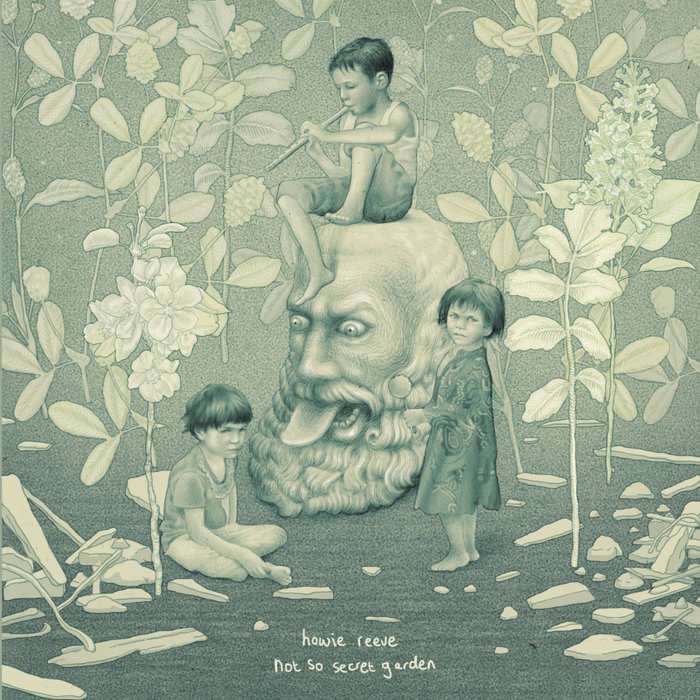 HOWIE REEVE – Not So Secret Garden – LP – TOFU 142 – 10 euros
TELECHARGEMENT LIBRE / FREE DOWNLOAD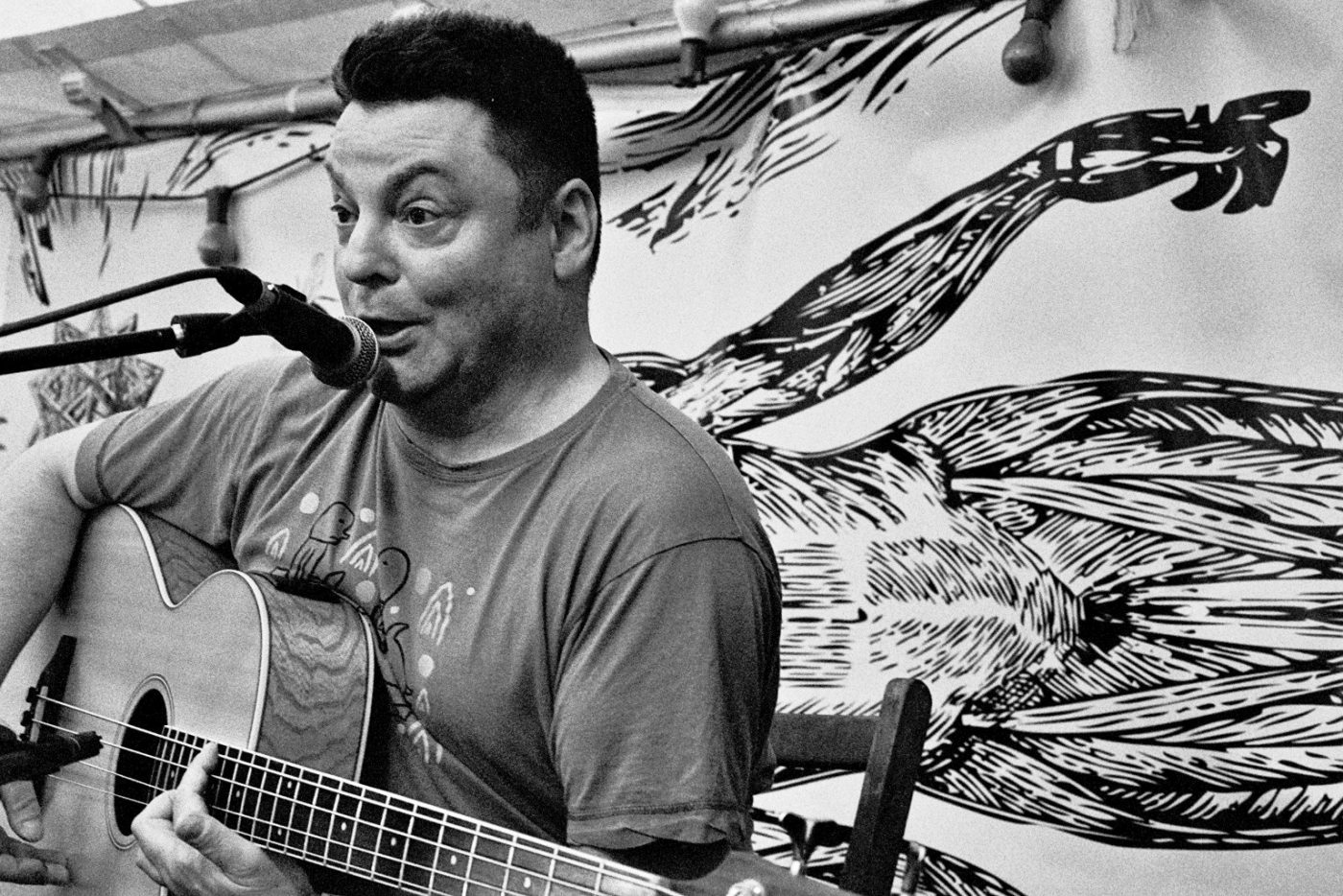 MARS / AVRIL 2018 :
Thurs March 29th Paris
Fri Mar 30th Saint-Cadou
Sat Mar 31st Tonquedec
Sun Apr 1st Nantes
Mon Apr 2nd Bordeaux
Tues Apr 3rd Marseille
Weds Apr 4th Toulon
Thurs Apr 5th Lyon
Fri Apr 6th Torino, tbc
Sat Apr 7th Bologna
Sun Apr 8th Ravenna tbc
Mon Apr 9th Revine Lago
Tues Apr 10th Perugia tbc
Weds Apr 11th Finale Emilia
Thurs Apr 12th Roma
Fri Apr 13th Latina
Sat Apr 14th Messina
Sun Apr 15th Barcelona
Mon Apr 16th friend's birthday
Tues Apr 17th Catania
Weds Apr 18th Cagliari
Thurs Apr 19th Sardegna, tbc
Fri Apr 20th Villacidro
Fri Apr 27th Hamburg
Sat Apr 28th Berlin
Sun Apr 29th Leipzig
Mon Apr 30th Kassel
Tues May 1st Karlsruhe
Weds May 2nd Genève
Thurs May 3rd Luzern
Fri May 4th Wien
Sat May 5th Praha
Sun May 6th Wroclaw
Tues May 22nd Glasgow Nice n Sleazy (with Father Murphy)
Sat May 26th Glasgow Platform (with Circle)
'What I do as a musician is such a holistic thing. I go on tour and I fall in love with people and places. I bring that back to Glasgow and I love Glasgow more.'
For Howie Reeve, it's all about connections and communities. It's there in his live gigs, full of nimbly anarchic acoustic bass, gentle humanity and obscene chat. You hear it in his records – the fourth of which, Not So Secret Garden, is almost upon us. And it infuses every softly spoken word.
'I'm a middle-aged man … I want life to be about discovery, about a meeting of hearts. When I go on tour, it's about much more than the music – it's watching people with nothing feed each other. Not that they'd have me, but I'm not part of the music industry – it's a lifestyle thing. It's a fierce, passionate, loving and violent decision to do it in this way. If I compromised my art, I wouldn't discover things about myself, let alone the world around me.'
Five years ago, after many years of low-end service for exploratory bands such as Maxton Grainger and Tattie Toes, Reeve and his bass ventured into the world alone. His poignant, funny, inventive and impressionistic songs brought a little joy to around 90 venues in the last year, in the UK, Europe and Japan.
'It's been life-changing. I'd even go so far as to say it was healing. When you're a child, you're hungry for life, you trust, and you're hungry for connection. Surely that's the right of any human being? On tour, you see maybe 50 people doing something really positive. I tour a lot of exclusively punk and DIY community places, and they operate with a different vocabulary to the mainstream. There's a trust and generosity of spirit, which we lose in adulthood if we're not careful.'

Not-So Secret Garden is Reeve's most musically confident and lyrically astute album yet, bolstered with collaborations with the likes of folk singers Alasdair Roberts and Debbie Armour, experimental pianist Matthew Bourne and kora player Will Newsome. For Reeve, the title, artwork and fragments-of-life lyrics all convey a yearning for a (slightly) better world – a revolutionary act in an era when kindness is mistaken for weakness.
'The idea is that if you went through the fence to another world of imagination and possibility, it shouldn't be exclusive and secret. I'd like that garden to be accessible to all. I'd like the world to be a little bit better, but in a realistic way, not a magic wand way.'
Reeve is pretty unique as a solo artist who plays bass – not normally an instrument foregrounded or known for its expressiveness. But his inventive, adept though eccentric style makes the bass sing, growl and laugh. Why adopt such an unconventional approach?
'Such a simple answer: it's my instrument. I got one when I was 18. It's just my instrument.'
Not So Secret Garden is out on Mon 22 May via Redwig and Mon Cul.
CONTACT : howiereeve [at] gmail.com